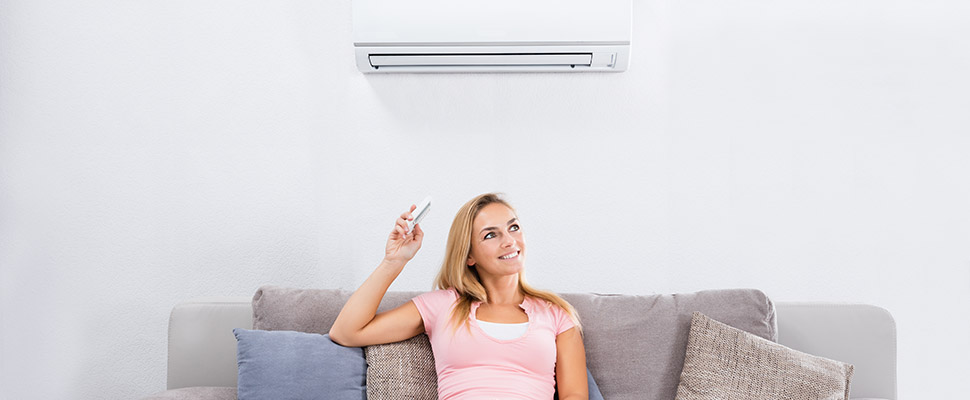 Quality air-conditioners and installation
A good quality air-conditioning system in your home or business has many benefits for both you and the environment.
Benefits of a quality air conditioning system include:
lowering your electricity bills
reducing your carbon footprint
keeping your family, friends or employees safe
Old and cheaper quality air-conditioning systems can almost double your electricity bills - save money and protect your family from the hear with and energy efficient and cost effective solution.
Robina Electrical has all the years of industry experience required to create an energy efficient and cost effective colling solution to suit your home or business.